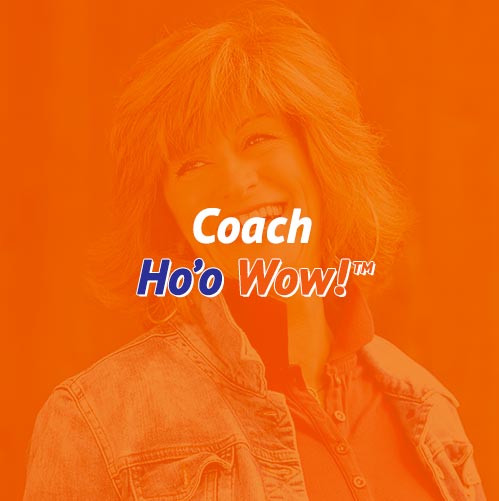 Devenez Coach Ho'o Wow!TM
Maitrisez les 5 clés Ho'o Wow!
Inclus formation Points of You®, les bases de la Coeurologie, les 11 compétences du coaching, la méthode Ho'oponopono simplifiée, Mise à niveau de vos dons, initiation à la canalisation.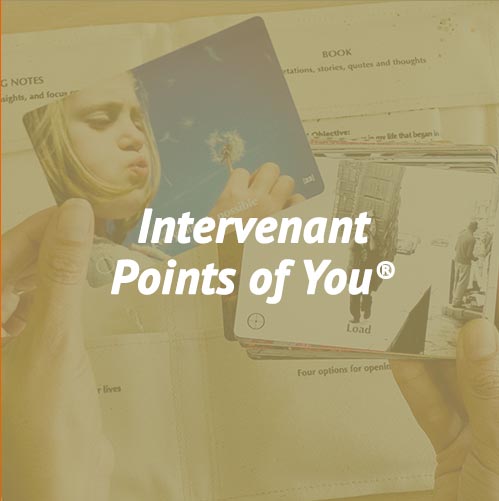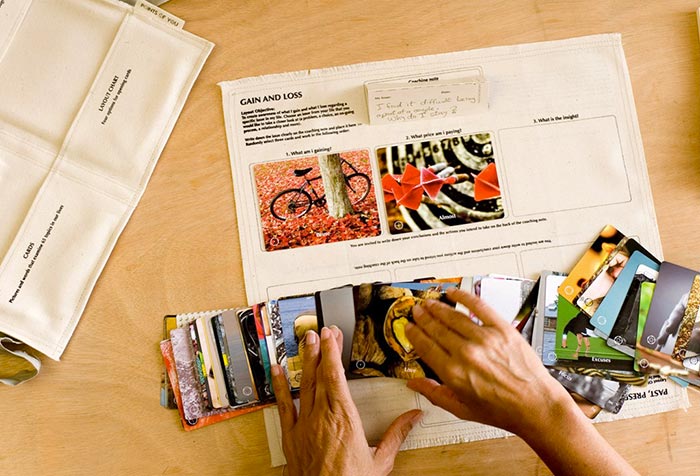 Devenez intervenant Points of You®
Cette formation est conçue pour les coachs, les psychologues, les thérapeutes, les chefs d'équipes, les consultants ou pour tous autres professionnels étants prêt à élargir son éventail d'outils en introduisant l'intuition dans sa pratique.
Cette formation hautement interactive élargira le point de vue des participants tout en leur apprenant comment utiliser les outils Points of You™. Elle les aidera également à propulser leurs clients dans leur façon de penser, de communiquer, de répondre et d'agir dans une diversité de situations réelles.
Et vous repartez avec :
6 CCE's d'ICF, si vous êtes membres ICF.
les bases indispensables pour faciliter vos interventions et permettre à vos clients – privés, entreprise, en individuel, en équipes ou en grands groupes- d'échanger en profondeur et authenticité leurs points de vue et d'envisager des solutions innovantes et partagées.
un manuel détaillé
un jeu de coaching Points of You® d'une valeur de 230$ CDA
Inscription
Pour vous inscrire à un programme, contactez-nous ou remplissez le formulaire suivant.
Céline Miron
Coach Ho'o Wow!™ | Coeurologue certifiée | Formatrice Points of You® certifiée
celine@hoowow.coach
Jean-Luc Marcil
Coach Ho'o Wow!™ | Coach certifié PCC-ICF | Mentor Advanced Ho'oponopono | Formateur Points of You® certifiée
jean-luc@hoowow.coach
(514) 570-4179